Imagine a World Where Everyone Can Find the Perfect Therapist for Them
That's what I want to create. Will you join me?
Therapists make the world a better place.
They improve the lives of the people they work with.
The problem is that there are many, many people out there looking for help who can't find it.
They can't find the perfect therapist for them who will guide them on a journey from struggling to thriving.
They can't find… you.
Having a great therapist website is like a lighthouse in the fog.
It's a beacon to those who feel adrift in the sea.
Your website needs to convey understanding, empathy, warmth… hope.
No simple feat for words on a computer screen.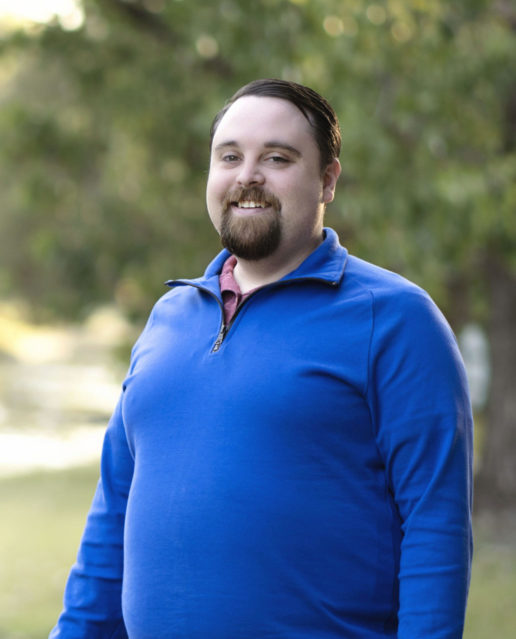 Hi! I'm Mark, a therapist and web designer
I create custom websites for therapists that help them connect authentically with potential clients online.
When it comes to therapy websites, you typically have three options:
1. Do it yourself (not everyone's cup of tea, I know)
2. Hire a designer (if you've got $$$)
3. Subscribe to a website service (with templates and prewritten content)
Bleh.
Being a DIY'er myself, I know how long it took me to learn WordPress.
Most therapists I know either a) don't have the time or b) don't want to.
So I set out to create something better than what was out there: custom, high-converting websites that are budget-friendly.
I'm a therapist and web designer who designs websites for therapists.
I want to help therapists get in front of the people who need them.
But getting in front of them is only the first step; I want to compel potential clients to take that next step to becoming clients.
As much time and energy as I have devoted to becoming a great therapist, I've devoted as much to becoming a great website designer. 
What more do you want to know?
I grew up in the Houston/Galveston area and now live in Dallas, TX.
I have a wonderful wife and four charming little girls.
In my spare time, I read books about therapy, business, copywriting, marketing, or play video games.
My private practice is focused on improving the communication and intimacy in relationships, helping (mostly) men bridge the gap between head and heart.
I like piña coladas and getting caught in the rain. (Not really, I prefer hot tea, though a stroll in the rain can be nice.) 
If you want an awesome website, schedule a call.
If you already have an amazing website and want to grow your traffic, let's chat about Google Ads and SEO.
Let's Work Together
If you want a therapy website that not only attracts but also converts visitors into clients, then you've come to the right place. Schedule a free 30 minute strategy session to get started.