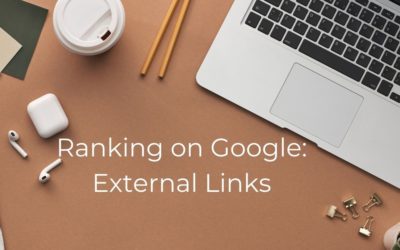 What are External Links? Technically speaking, an external link is any link on a domain that points to (targets) a source outside of its own domain. In layman's terms, it's a link from one website to another.  This is different from internal links, which are links...
read more
It's Never Too Late or Too Early to Get Started
The best time to get started ranking your therapist website was 6 months ago. The second best time is now. Where will your website rank 6 months from now?